Unexpected Visuals
Nitran &
Co.
With a team of professionals who build their reputation only on a specific experience, we are able to create visuals that have a completely different value.
We are trying to bring innovative solutions to each of our customers and to combine different possibilities in today's digital world. Our work has the exact required workflow, including the right timing, customer service, and precision into the greatest detail.
We rely on friendly relations, that is why each kind of audiovisual product is made in close contact with our clients from the first assignment to the final delivery.
     Unlimited video Production
of video material per year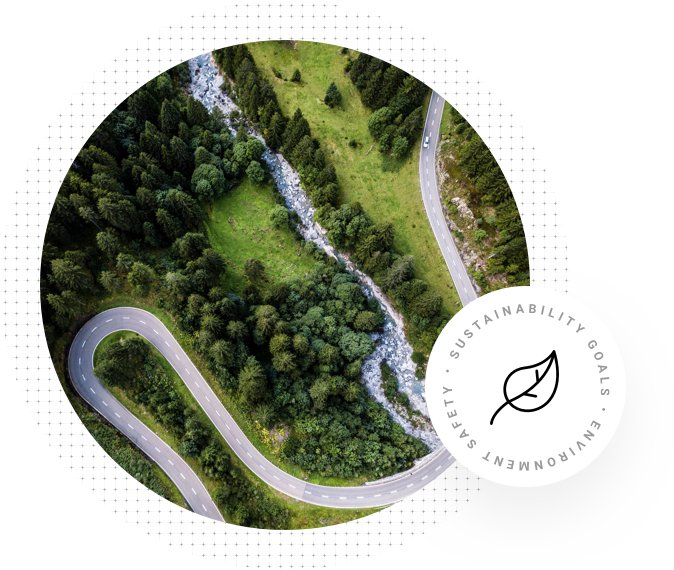 It is imperative for us, that everyone in our company is a real partner for us. We are providing unique solutions for our customers, but also for our employees.
In order to be able to ensure highly creative projects in the shortest possible time, we use only the latest and most powerful tools, whether they are hardware or cloud platforms for communication among clients in real-time.
Our standard is the latest HW and camera equipment, so we are leading the way through the quality output.